We have successfully installed our mu online winter patch, to celebrate the new release:
- we introduced 10% more gold coins on our PayPal packages on top of the 200% Halloween event promo.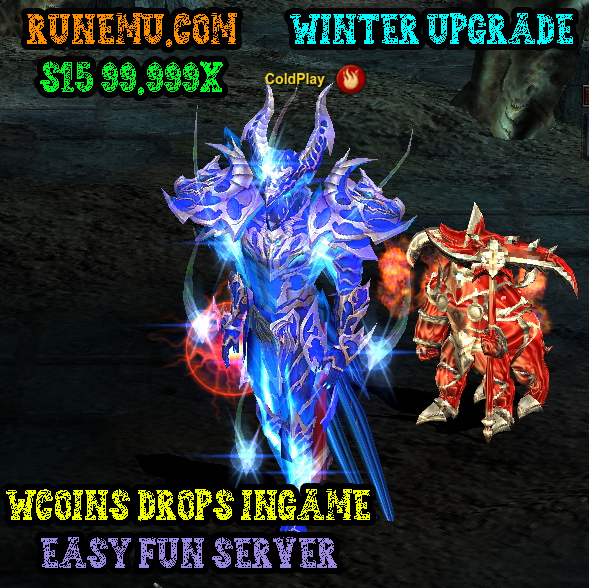 Bug fixes:
- Fixed DoppelGanger event monsters spawn issue
- Fixed Dark Side skill keeps attacking party members while in Mu Helper mode
- Fixed Reset System does not calculate milestones properly in specific scenario
- Fixed weird random crash InstanceServer
New features:
- Added 2 new sets with ferrari iii and iv
- Added 11 new swords
- 6 new scepters/maces
- 7 new sticks/staffs
- 6 shields
- 1 new axe
- New lorencia, due too much lag
The 2 new sets (all parts) drops from elite set box
The new weapons & shields drop from Elite Gear Box. Wcoins and GP.

Misq:
- Security fixes
- Minor optimizations
To enjoy the new fixes, redownload the full new updated client release on 10-december-2020 you can download them here: