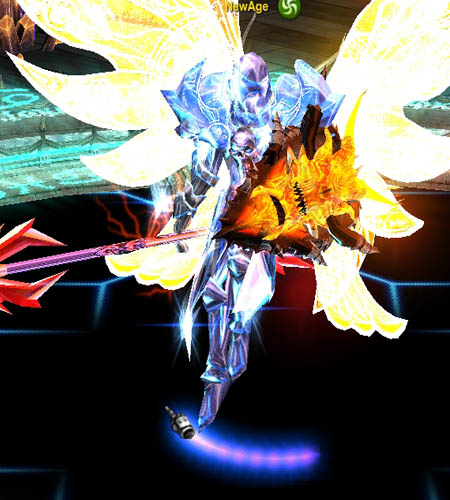 Juhu! We crafted our premium mu online server into something special, with fast leveling up your muonline characters and easy fast wcoins. Just by playing ingame for 1 hour you receive 2.000 wcoins WUUUT!!!
Mu online settings
- 99.999x with easy wcoin hunting
- Easy bosses and good mu online item drops
- Configed spots/drops and exciting upgrade system
- Many bosses that drops RUUD & WCOINS.
- Upgraded x-shop with good spending easy
- 62.000 stats 10 points par level up in this mu online edition
- Good shop items
- STARTING GOODIES and ZEN
Mu online wcoins system
- just by staying active online, you receive 2040 WCOINS every 1 HOUR! (every 1 minute 34 wcoins gets added to your account )
- many muonline bosses will provide you WCOINS.
- 9999 max grand resets, after 100 grand resets, more zen will be required!
Mu online specials
On this muonline server we have configed everything with a more unique approach then the original mu online. New socket powers, different mu online ancient options and more balanced skills to provide an nice new mu online experience. On top of serveral years of bugfixes, tweaking mu online settings this server will rock!
- Every ancient items has special upgraded powers!
- All RUUD items are strong and can match the TOP tier sets ingame!
- We have special new wings and items added
- New bosses
- Balanced PVM and challengin PVP!
- More strict antihack that dc abusers
- Manual player bans on misbehave/gameplay ruin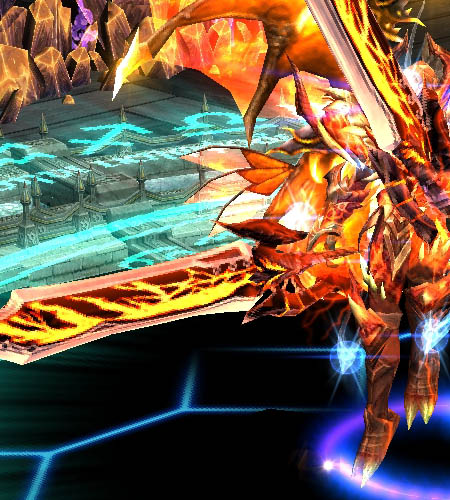 We hope you enjoy your time at our mu online special edition.
So welcome to rune muonline !!!